Catering and Events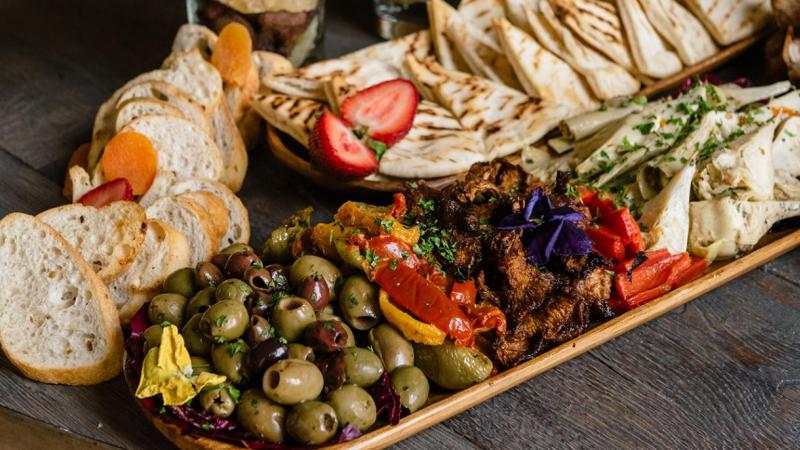 Event Planning with the Experts
When you work with us on your event, you'll tap into our extensive knowledge of catering and event planning in a university setting. Most of our lead staff members have at least a decade of experience, if not two, and our chef has spent more than 20 years in the culinary industry.
All this means we can give you that rare experience: peace of mind.
Explore Our Menus

Our catering menus show off the scope of our cuisine. We can also work with you to develop a menu tailored to your event, dietary requirements, and budget.

Take a Look at Our Spaces

While we're happy to host your event in our main dining room, we invite you to explore the other spaces we serve on campus.

Work with Our Team

We'll anticipate your needs and resolve issues along the way, connecting you with the right vendors, spaces, entertainment, and superb menu selections.

See What Our Customers Are Saying

We are always eager to hear from our customers! See what others have said and leave us a note.
Student Organization Guidelines
Is your student organization hosting an event? Follow these steps to get started:
Consult with your club adviser before booking any catering services. Per our policy, any contract made on behalf of a student organization must be signed by a faculty member or student club director—in other words, an employee of Columbia University Irving Medical Center.
Review CUIMC's alcohol policy.
Have an ARC ChartString ready for payment. Although we can accept other forms of payment, any option other than a ChartString will incur a sales tax.
Get started! Submit the catering form.