Request Catering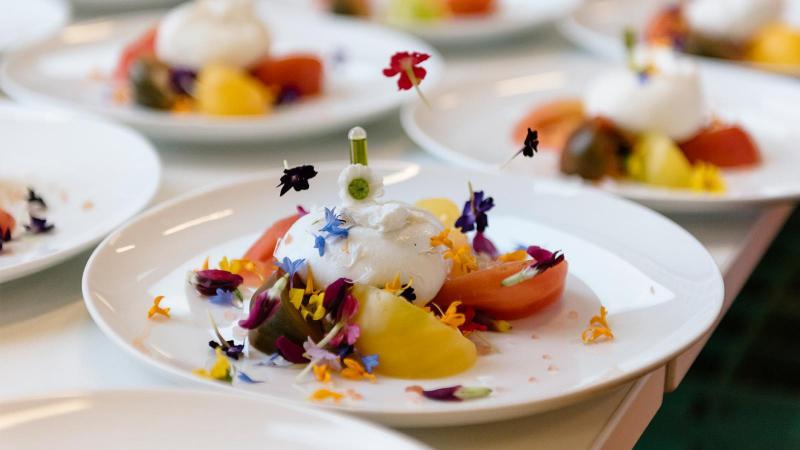 Large or small, formal or informal, your event is important to us. We'll guide you through the event planning process and deliver elegant cuisine and exemplary service at the site of your choice.
Our menus illustrate the many types of cuisine we offer. But these are just the starting point for creativity—both ours and yours. We also provide event-related services, including audiovisual support, specialty rentals, flowers, linens, and staging and production.
Curious to see what we're capable of? Browse our event gallery.
Please note, for most catering requests, we need two business days notice to guarantee your order. If this is a same-day or next-day request, please submit this form and then follow up with us immediately at 646-426-CLUB (2582) or facultyclub@columbia.edu. If this is a same-day or next-day request, we cannot guarantee that we can fill your order, and options may be limited.
Ready to connect with us?